I'm getting mixed messages.
Wired is telling me that blogging is so 2004, that I should live twitter my reviews, no one will read my stuff, I can't compete with these professionally written blogs, etc.
Then the NYT goes off and tells me that they let blogs pick their CMJ schedule, and how they did a great job, the bands felt really fresh, the shows were authentic, etc.
One of the above gets it and the other does not. Can you guess which one it is?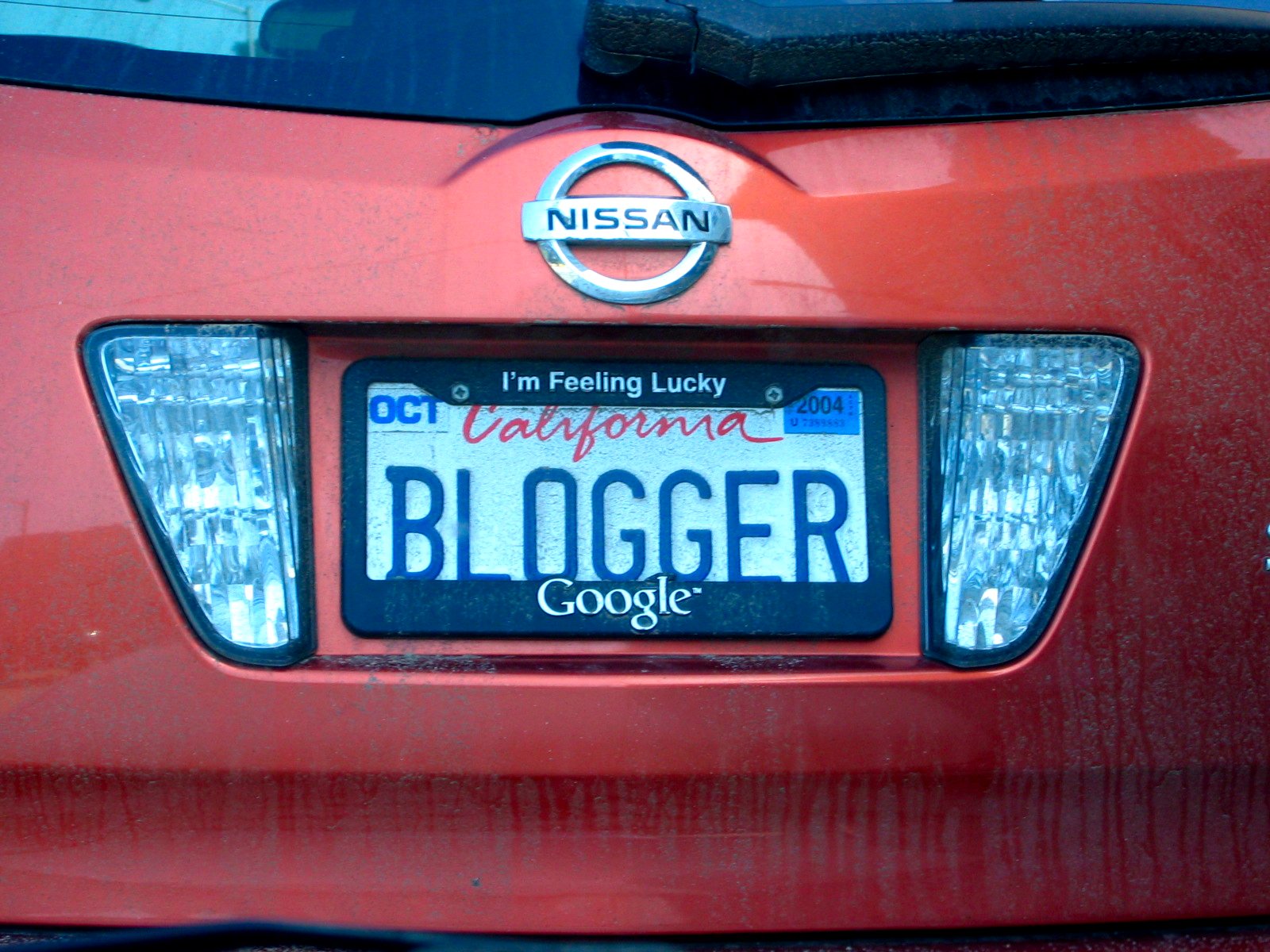 image via winterjade.com
No blog is created equally. Even music blogs. Would you like me to perform a segmentation study for you? No, I won't bore you with that, but I'll just say that a a blog that extends a music print magazine is not the same as a blog that gives away mp3s, or a fan blog, or a live music blog. Get it? Blogs are becoming specialized, providing different points of view on different subjects and genres. So stop lumping them together and calling them irrelevant.
And about that live blogging thing…I've thought about it, but do you seriously want to read this?:
10:09 OMG bands on tha stage!
10:45 I love this sonfg!
12:02 Oops I forgot about this damn twitter thing